Faculty Advisory Committee
The Faculty Advisory Committee provides feedback on STREAM materials and presentations to
increase effectiveness of faculty behavior changes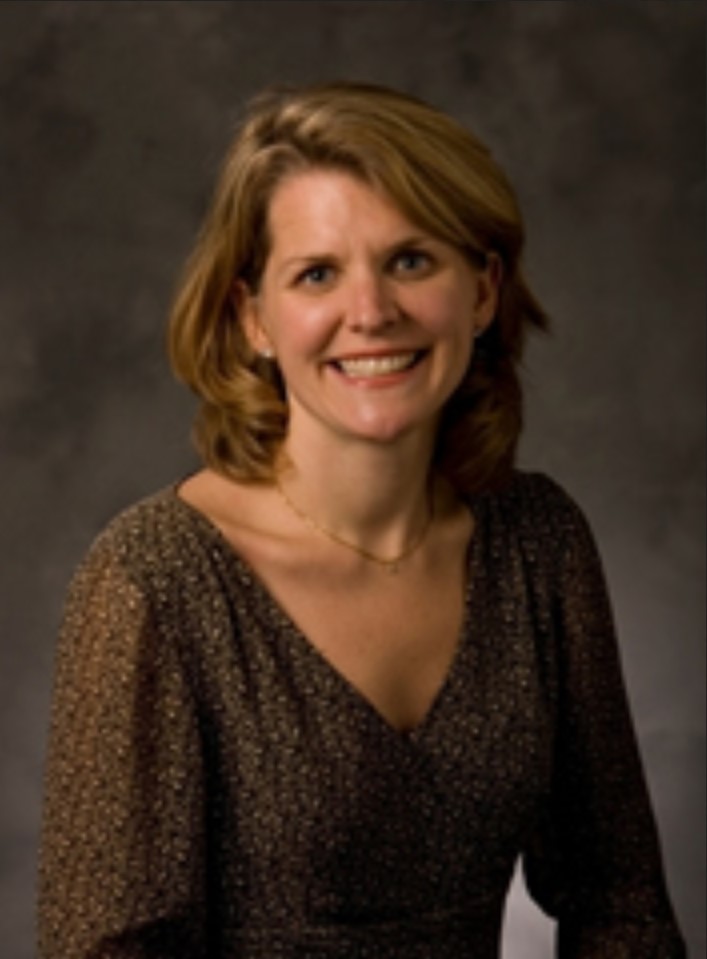 BETTY B STAPLES
MD, is the Associate Director, Graduate Medical Education, Recruitment Director for the Pediatric Residency Program and Associate Professor of Pediatrics at Duke Children's Hospital and Duke University in Durham, NC. She practices as an ambulatory pediatrician and eating disorders specialist.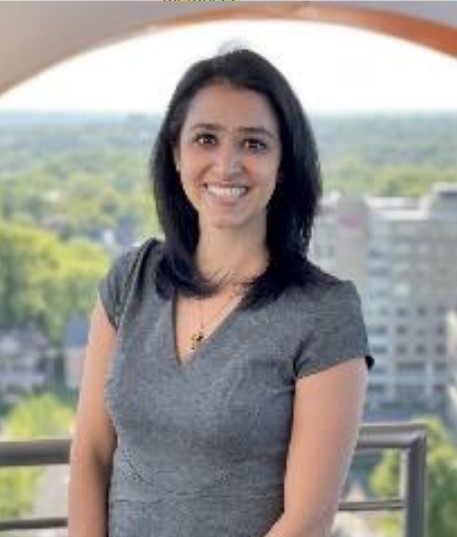 PARIA WILSON
MD MEd, is an Associate Professor of Pediatrics, University of Cincinnati College of Medicine and Associate Fellowship Director in the Pediatric Emergency Medicine Fellowship Program at Cincinnati Children's Hospital Medical Center. She practices as a pediatric emergency medicine specialist. Dr. Wilson specializes in survey design, educational and clinical research.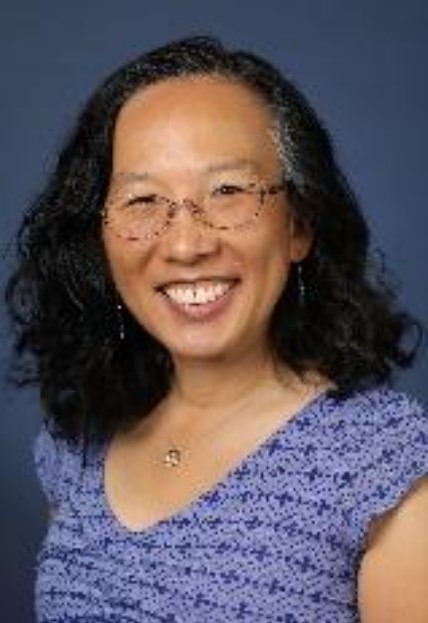 SU-TING LI
MD, MPH is Program Director for the University of California Davis (UC Davis) Pediatric Residency Program, Vice Chair of Education, and Professor of Pediatrics at UC Davis in Sacramento, CA. She practices as a pediatric hospitalist at UC Davis.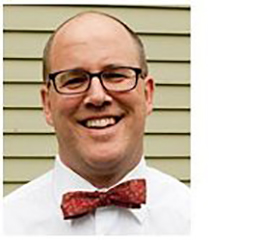 COLIN SOX
MD, MS, is the Associate Chair of Intern Selection for the Boston Combined Residency Program's Urban Health & Advocacy Track. He is a Clinical Associate Professor of Pediatrics at Boston University School of Medicine, and practices ambulatory pediatrics at Boston Medical Center.
Please send us any questions using the form or using our contact information.
PRB-RSC
700 Children's Drive
Columbus, OH 43205