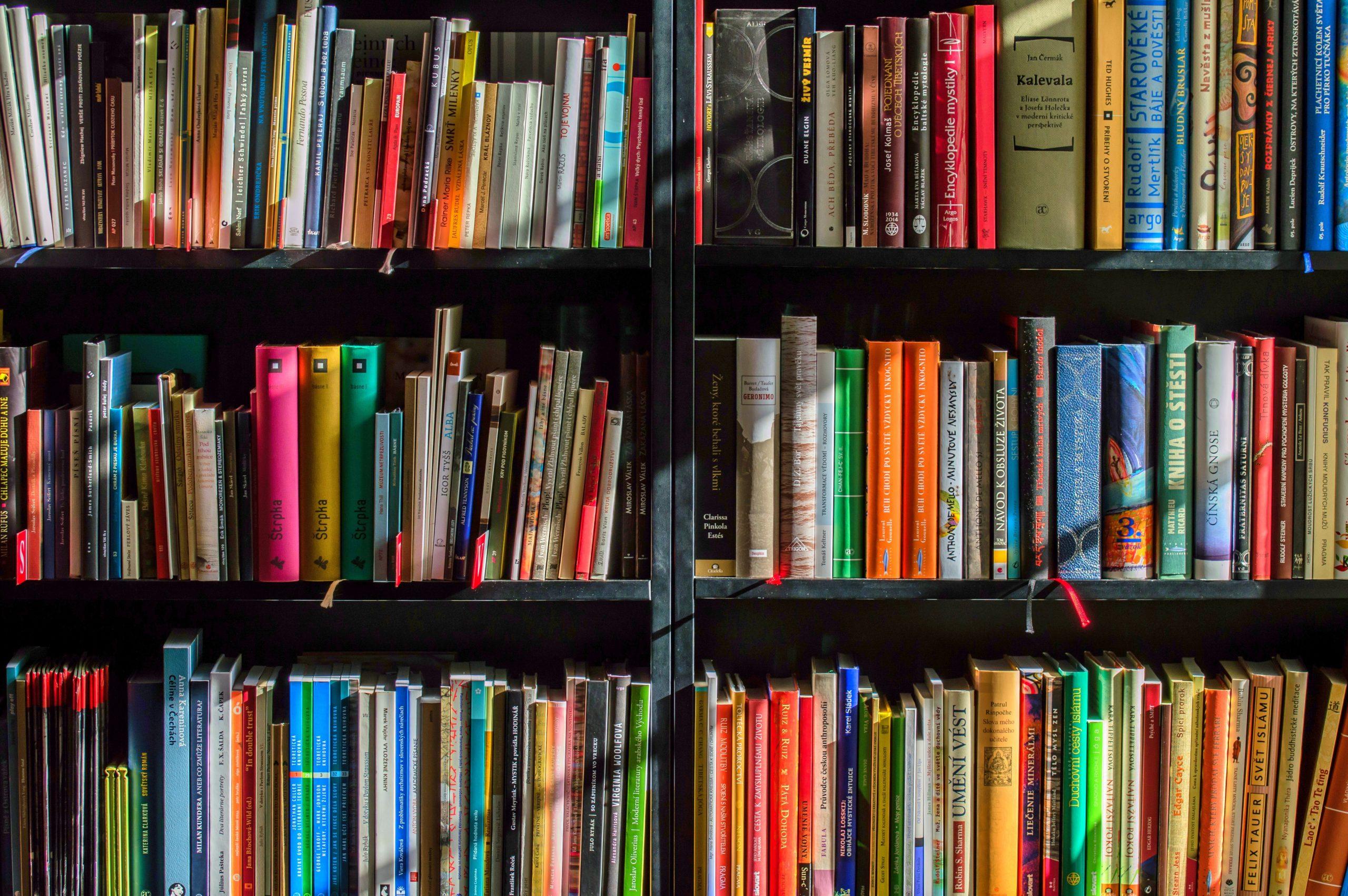 I hope you are as eager to dive into the STREAM curriculum as I am. This past week I tuned in, like many of you, to the first of the STREAM on-line programs and have begun working on a 'wellbeing plan.'
Ironically, or perhaps not, later in the same week I came across this article in the New York Times: "A Rural Doctor Gave Her All. Then Her Heart Broke." The subtitle of the story's headline in many ways says it all: "Physicians suffer one of the highest burnout rates among professionals. Dr. Kimberly Beecher…learned the hard way." [the referenced link takes you to the article, which contains a link to a 24 minute audio version of the written piece – I'd encourage you to read and/or listen to it].
I hedge over the adverb 'ironically' of course because the news is out: physicians are experiencing burnout at a record-breaking pace. It would have been unusual in fact not to come across such an article within days of the STREAM programming. Perhaps you are concerned about experiencing the phenomenon of burnout yourself, and that concern has motivated you to join STREAM.
As we begin this journey, I think it is important to recognize that it is just that: a journey. If you commit, you will find the program to be unlike any other graduate medical education program you've ever taken. A phrase we are likely to encounter frequently in our readings and lectures is this: "education is not transformation." That is what STREAM is after: transformation.
Many times we might sit through a grand round or listen to a lecture at one our respective society's annual conferences and come away having learned something. We may even adopt a new practice because of such an experience. I'm a sports medicine physician, and I work up 'exertional leg pain' in an athlete in an entirely different way after attending a lecture in 2015 given by Dr. Jonathan Finnoff, the Chief Medical Officer of the US Olympic and Paralympic Committee.
Truth be told however, many times I may have 'learned' something at these meetings, but that information does not change my practice.  I may be better poised to answer a board question.  My practice, and certainly my very self, is unchanged.
Participating in STREAM will be most meaningful for achieving personal and systems-level change if each of us commits to taking what we learn and turning it into action. That can begin right now with the 'wellbeing plan' we were tasked to construct as we learned that mental health is a vital sign, in the first STREAM offering.
My goal is to meditate daily. That is what I have written on my wellbeing plan work sheet, with more granular detail (time, frequency, etc.). However, if this statement exists solely on paper and I do not realize it on a regular basis, I will have gained very little over this coming year. I think the same would be true for you and your personal goals.
To transform ourselves into physicians who are whole and people who are well, and to transform our healthcare system into an entity that facilitates those goals, WE MUST COMMIT TO ACTION. We must take what we learn in STREAM and do it.
Now is the time.
And so, for now I say farewell…..so that I can sit for 10 minutes with my personal mantra! See you on STREAM.
1 https://www.nytimes.com/2022/09/19/health/doctor-burnout-west-virginia.html