While it may not be well known outside of health care, doctors experience burnout and other mental health concerns at higher rates than many other professionals. A 2021 survey found that 20% of doctors in the United States were experiencing symptoms of clinical depression; the same year, nearly half of all pediatricians reported feeling burned out.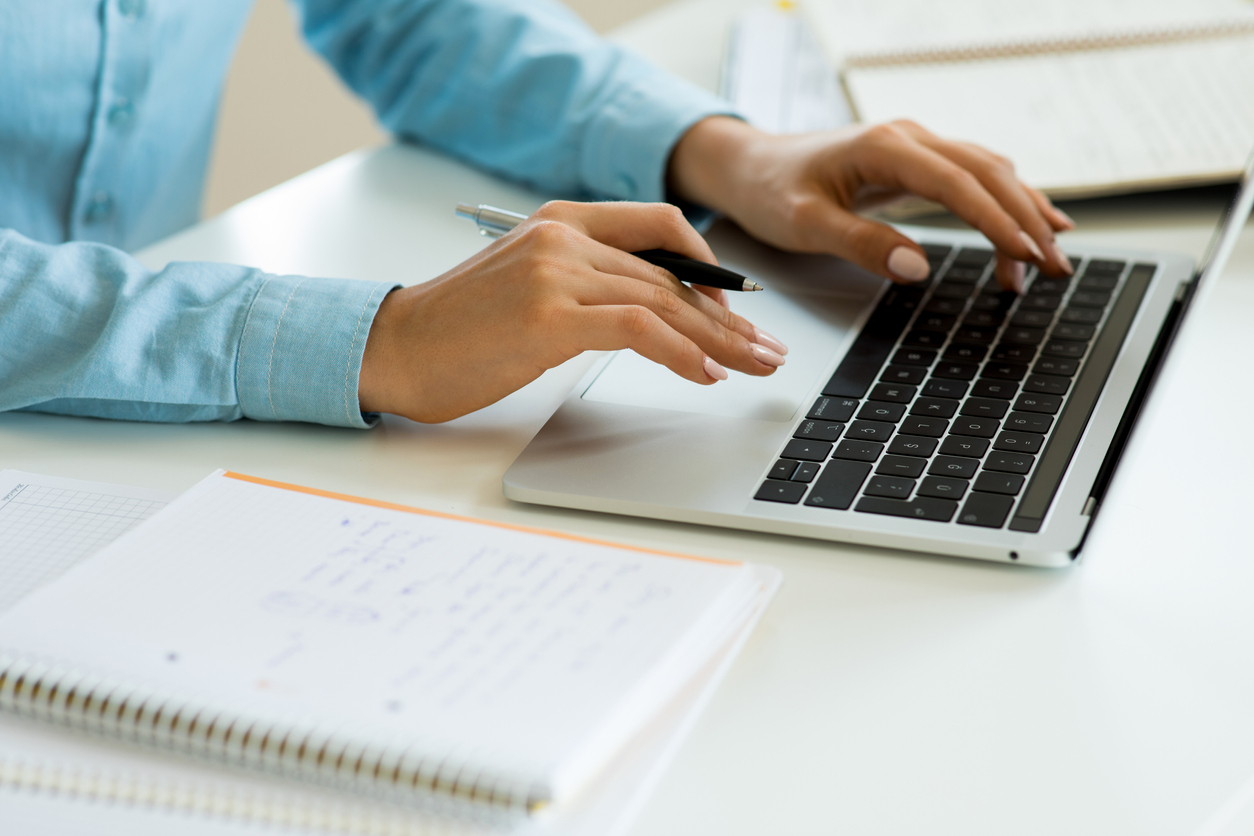 Doctors, in fact, have the highest suicide rates of any profession, and nearly double that of the general population. COVID-19 hasn't necessarily increased burnout, according to recent studies, but it has changed how medical professionals experience it.
"Physicians and other front line medical workers have signed up for careers that put them in extremely difficult, emotional situations," says John D. Mahan, MD, a nephrologist at Nationwide Children's Hospital and nationally-known expert in physician stress, particularly among residents. "They see people suffering and in pain. In pediatrics, they see that happening to children. Doctors may take care of others, but they are not always good at taking care of themselves – which has an impact on the quality of patient care they can provide."
Dr. Mahan is co-founder and do-director of the Pediatric Resident Burnout-Resilience Study Consortium, which has worked to address these issues among medical trainees. And now he and his colleagues are the recipients of a $3 million grant from the U.S. Health Resources & Services Administration to create and implement a curriculum across the country to improve doctors' mental health.
Called Sustaining and Training for Resilience, Engagement and Meaning, or STREAM, the initiative will begin in this first year at Nationwide Children's, Seattle Children's Hospital and Colorado Children's Hospital. By its third year, Dr. Mahan and his colleagues plan to have it implemented in 25 children's hospitals.
STREAM will bring together residents and faculty, with the understanding that doctors-in-training and more experienced physicians can help each other.
"We recognized from our work at Nationwide Children's that residents are stressed, which affects their ability to bring energy to children in need," Dr. Mahan says. "We were primed to do something more and were hungering to do it. Now we have an opportunity to develop interventions, to measure them, and then to improve based on what we learn."
STREAM focuses on four "pillars": physician mental health; resilience; engagement in the work being done and the workplace; and finding joy and meaning in the work. There's a particular focus on helping doctors in underserved or rural areas, and doctors who are Black, indigenous or people of color, because they often face particular challenges.
While the entire STREAM initiative is still under development, a core part will be eight virtual training sessions that can be conducted among and between hospitals, says Julie Young, PhD, STREAM's project manager at Nationwide Children's. Those will help educate participants and give them tools they need to improve mental health and reduce burnout.
"We know that's not enough, though," Young says. "It's one thing to educate, and it's another to bridge the 'behavior gap' so that you use the tools you have and stick to it. We want to create a community, so that participants can help encourage each other and hold each other accountable."
STREAM was a topic of discussion in a March visit to Nationwide Children's by Second Gentleman Doug Emhoff, Assistant Secretary of Health and Human Services Admiral Rachel Levine, and HRSA Administrator Carole Johnson, leader of the agency that provided the grant.
"They were very interested in the idea that the care we are giving is affected the mental health of our professionals – that we must be attending to their wellbeing too," says Dr. Mahan. "It was important to them, and to us, that this is not just about an education program, but also a training program."
---
originally published on the NCH collaboratory site